A Guidebook to Understanding Treatment Options For Bipolar and Seeking Better Results
LEARN ABOUT VARIOUS TREATMENT METHODS FOR BIPOLAR AND ASSESS WHETHER OR NOT THEY WORK FOR YOU
The world of health care treatment can be overwhelming and confusing. Choosing an effective method that focuses on results is essential when addressing Bipolar.
Is your current method of treatment working for you? Use this guide to find out and to help you focus on what really matters. Identify possible gaps in a chosen treatment method and resolve to achieve better results.
Those who achieve remission inevitably end up in crisis the next time mood swings rise up. Those who learn to thrive never have to worry about their next episode again.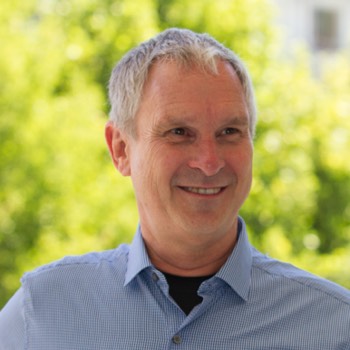 Tom Wootton Creator/Founder
I created the Bipolar IN Order system in collaboration with fellow sufferers, family members, doctors, and therapists. It began as weekend workshops almost 20 years ago and has now been transferred to an online platform for everyone in the world to take.
This free worksheet is part of the Bipolar IN Order system, which has helped thousands thrive with their bipolar condition.