Anyone With Bipolar Can Thrive!
At Bipolar Advantage We Challenge The Pervasive Attitudes About Bipolar Disorder.
The Difference
A recent study revealed that Bipolar Advantage is the only online source talking about results worth achieving. The courses we offer teach students to thrive instead of suffer every time mania or depression return. We want you to start focusing on what produces results with simple step-by-step plans. Expect to spend less time suffering and more time enjoying life. What kind of results are we speaking of?
---
Better Intimate Relationships
Better Functionality in All Environments
Measurable Progress
Enhanced Productivity
Better Functionality in all States
Reduce or Eliminate Crisis and Hospitalizations
Improve Communication With Doctors and Family
Get Out From Under That Overwhelmed Feeling
Learn Your Strengths and Advantages
$7 trial membership for first month
Normally $29.95/month
​
We will send you an email before your trial is over to make sure you want to continue.
What our students have to say about our courses: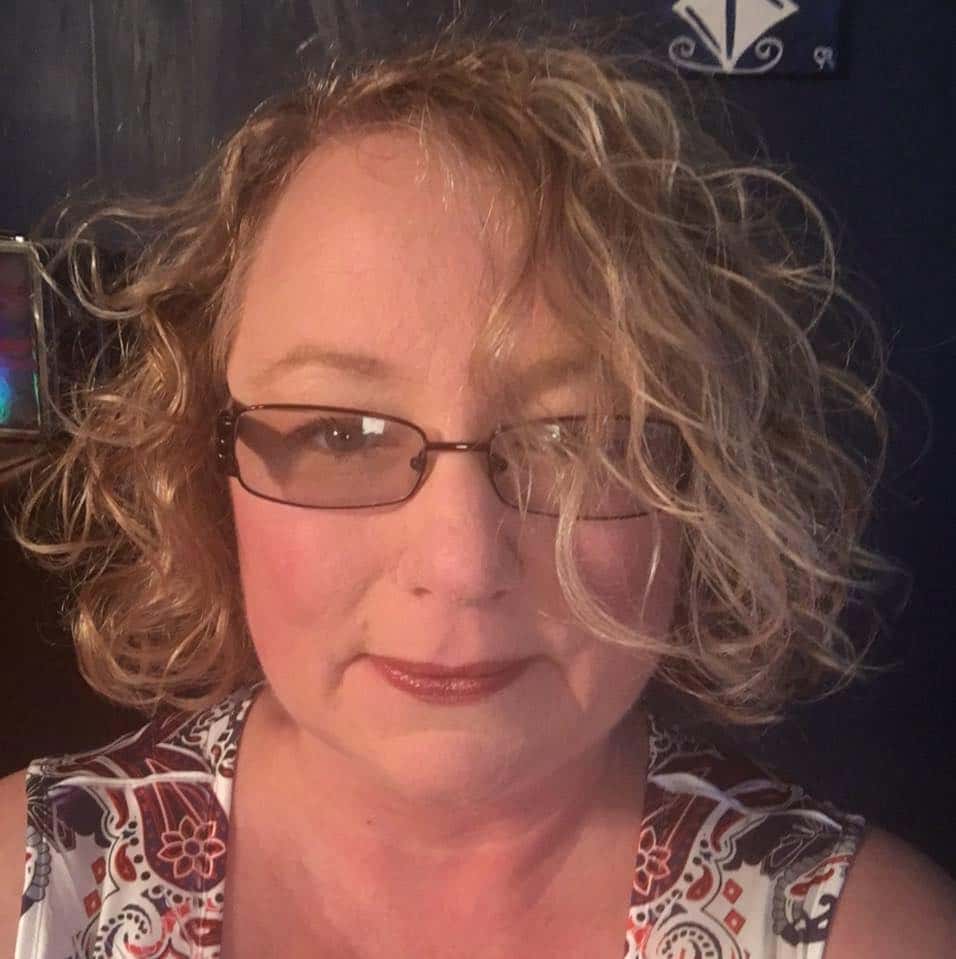 This is truly the best thing I have done for myself! After years of therapy, that only helped a little, I now how tools and a whole new way to look at my life. I highly recommend this program!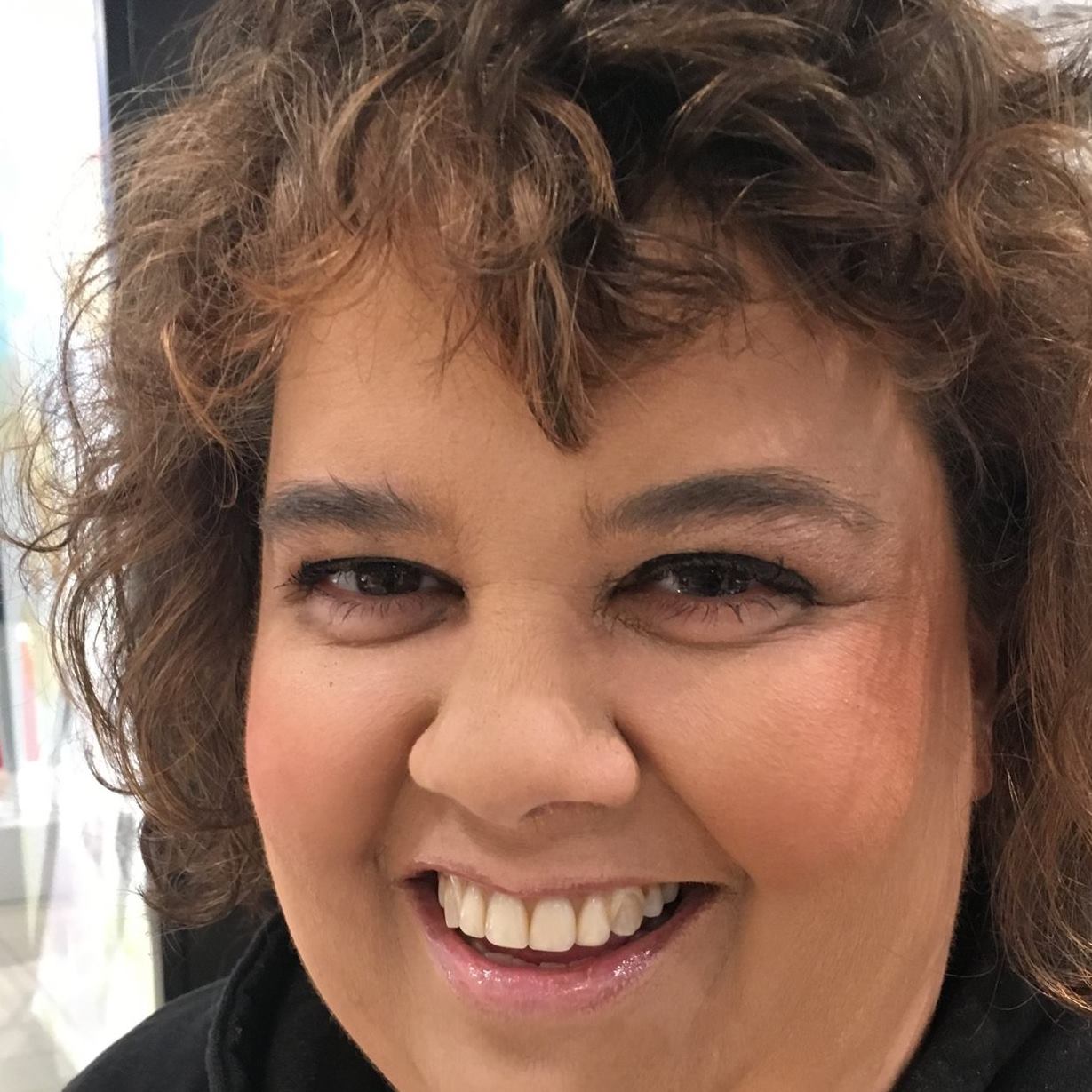 Bipolar IN Order has made a tremendously positive influence on my life. It teaches a way of looking at mental illness that has helped me turn it into mental health. Tom is a visionary and an outstanding guide. If you put enough time and effort into the course, it will change your life.
Candy Czernicki ,
Course Graduate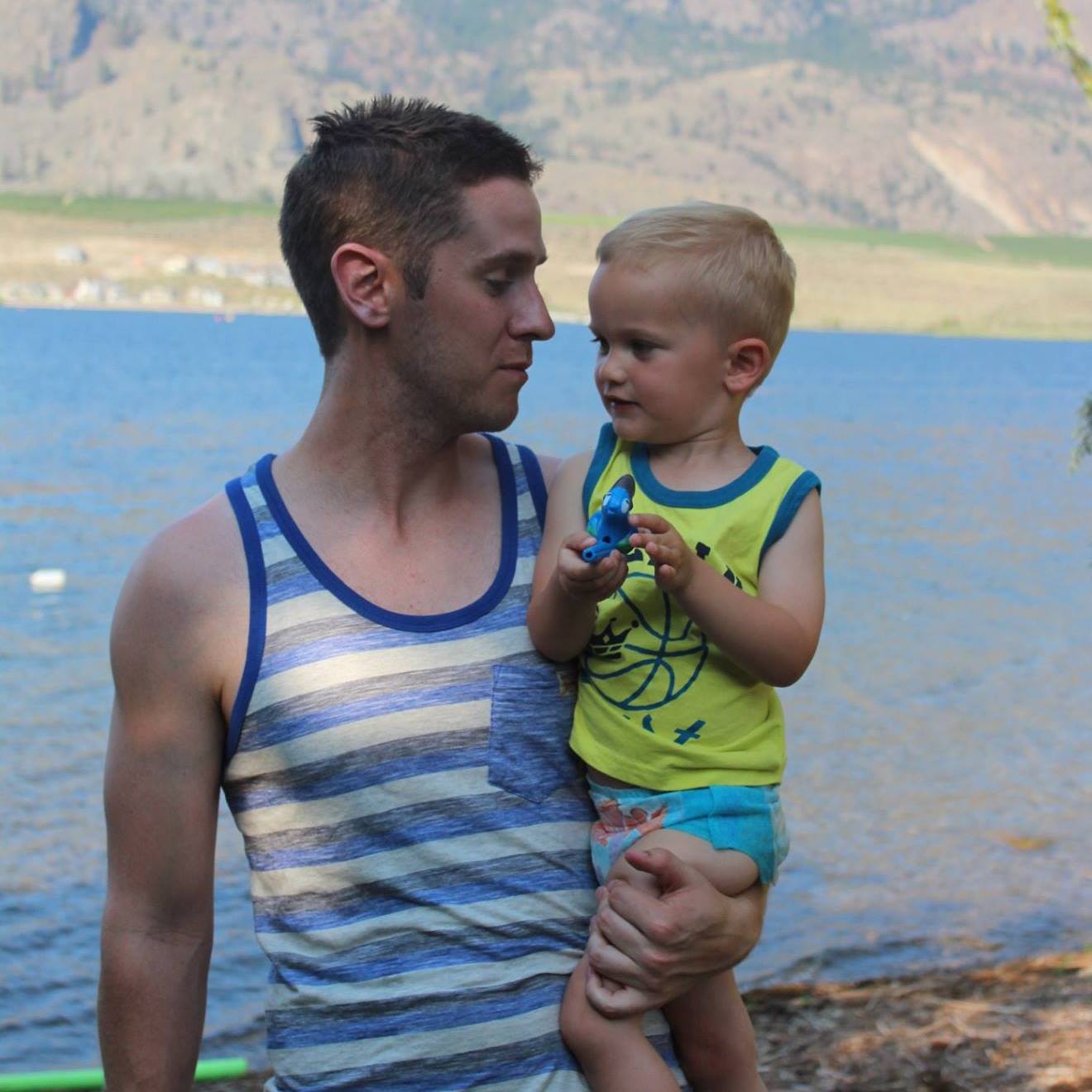 I just finished the course and I highly recommend it! Noticing big changes in my life already with a great platform to go forward and continue making positive changes.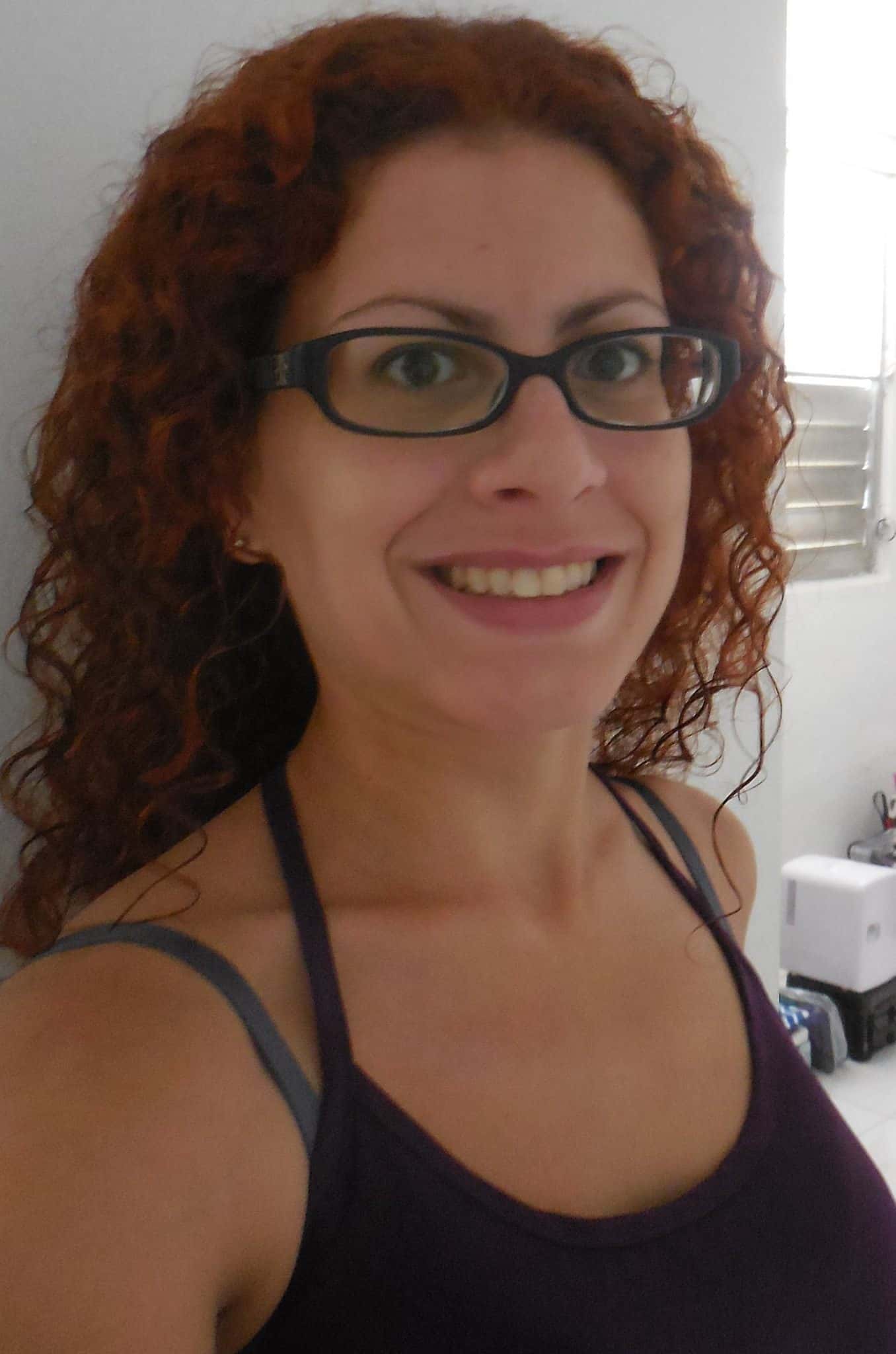 Bipolar Advantage transcends the paradigm of bipolar disorder treatment: the focus shifts from eliminating it, to accepting and increasing functionality while going through it. Bipolar In Order has changed my life for the better- after years of failure. I think it is a great resource for anyone interested.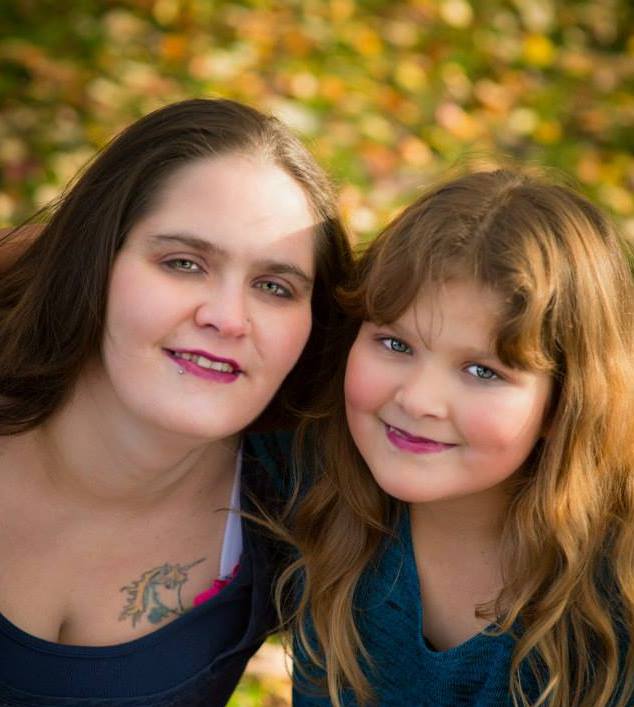 This course is truly empowering and life changing. In 8 weeks I feel like I know myself better, I have a better understanding of bipolar, and I know what makes me tick. This course will change your life. I am so much more aware of my disorder and how to handle it due to taking this course.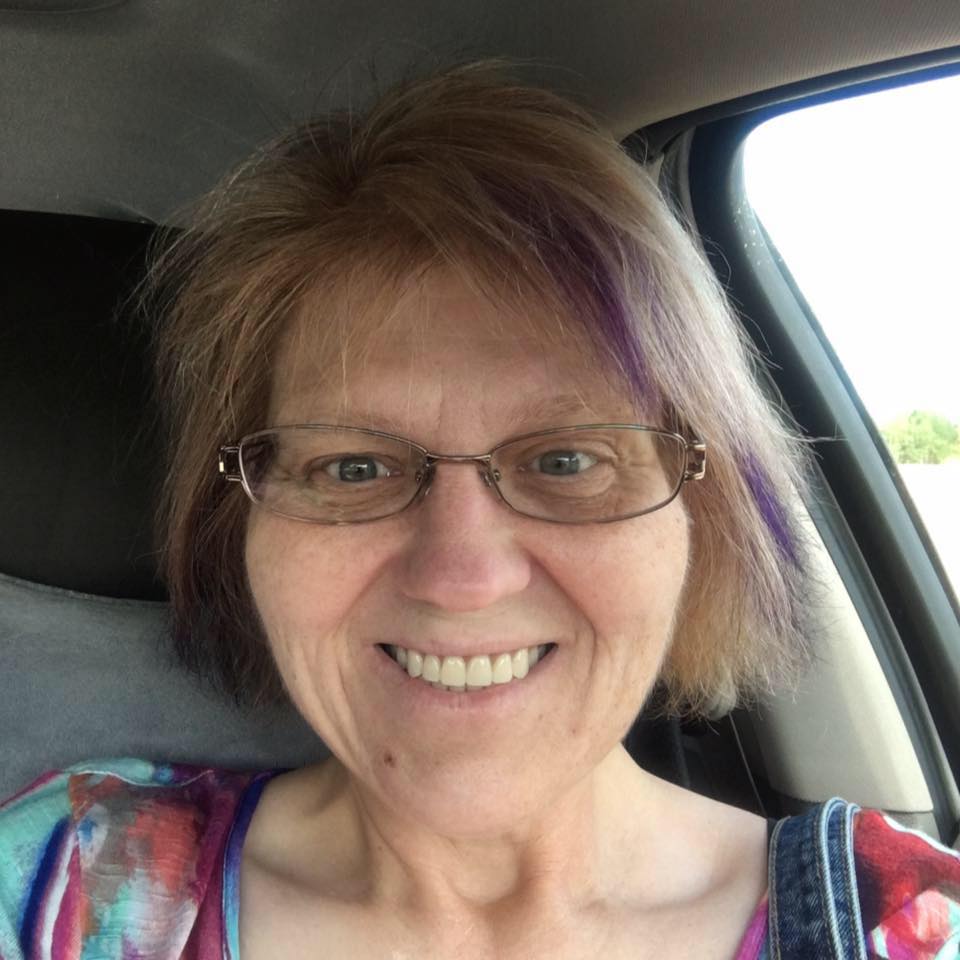 This course of study has changed my life in many positive ways. I have new tools at my disposal to assist me in being comfortable with myself - no matter where I am at in my cycling... I give this my personal recommendation!!!!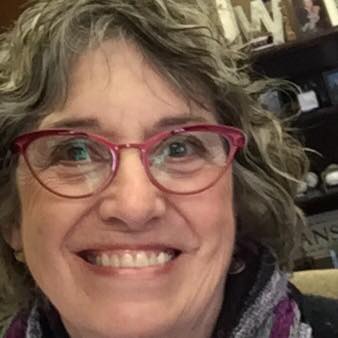 Because my daughter took the course and shared with me I know more about how to talk the language of "in order" instead of disorder.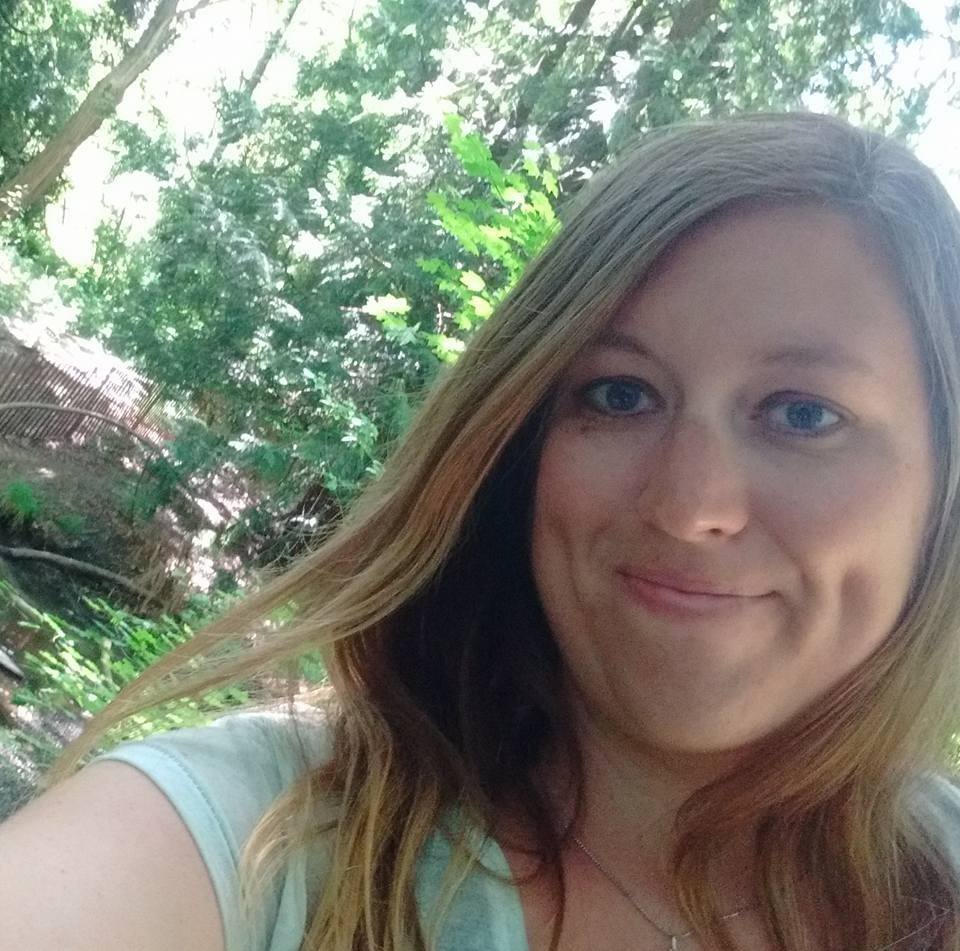 I'm part of the current class, and have really enjoyed it. It surprisingly goes hand-in-hand with the work I've been doing in therapy. Being more in control of the roller coaster ride of bipolar is a valuable, life-necessary skill.
Malinda Fugate ,
Course Graduate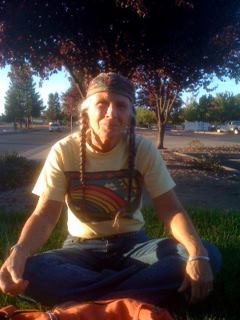 I took the course. I am 71 suffered bipolar since a teen. The course took me to a new level of wellness and freedom i never dreamed possible. Go to uTube and check out Tom Wootton &/or BipolarINorder or read his books (they helped too).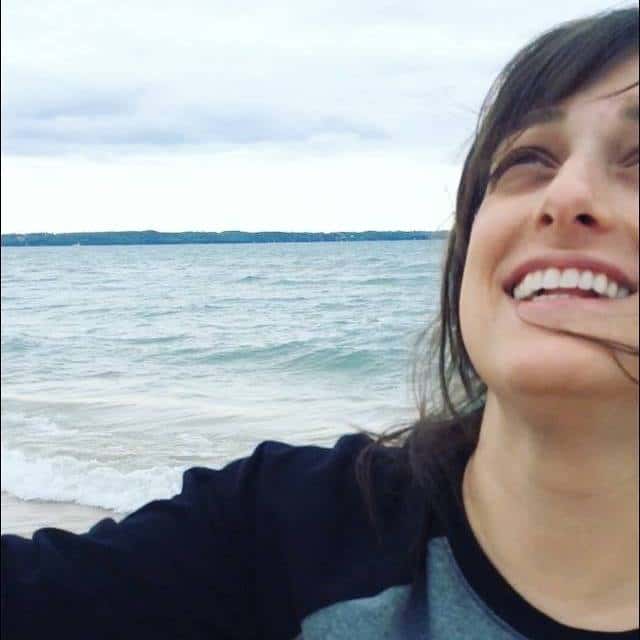 I just took this course and found it to be more helpful than all other things I've tried. If you put the work in, it can be life changing. For the first time in my life I feel I am able to live without the constant worry of mood fluctuations.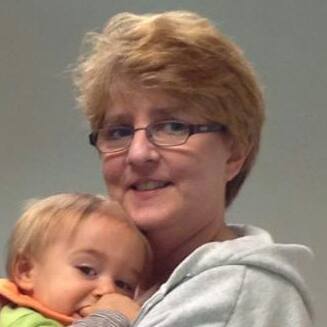 In 30 years, I thought I had tried everything to combat bipolar depression. Bipolar IN Order taught me not to fear my episodes of depression and mania, but to function well within them. Bipolar IN Order has given me my life back. I no longer fear my episodes, and these episodes no longer destroy my life.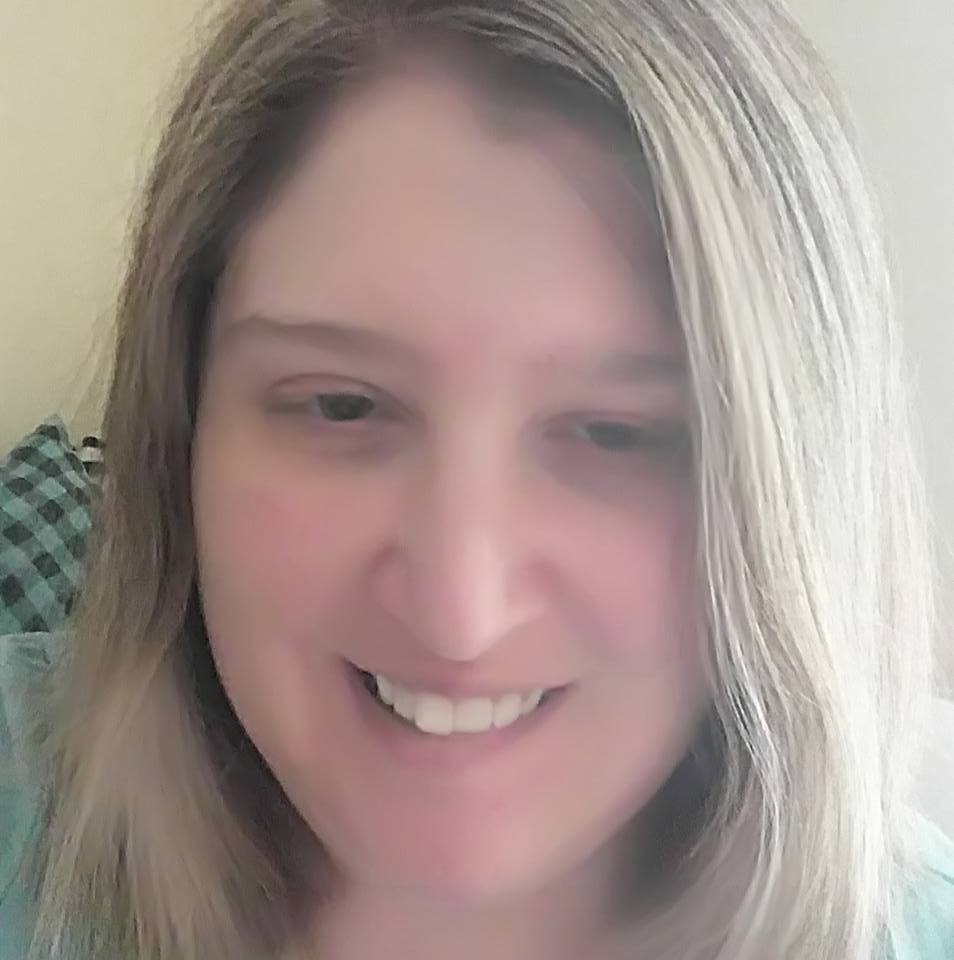 This is such a great class. I have learned so much from taking it. It is life-changing.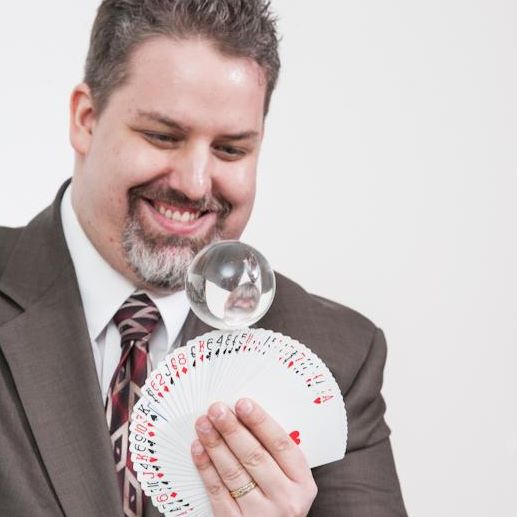 This is a revolutionary method of treating bipolar which shows more long term promise than current techniques. I have already noticed a difference in myself and the way I'm coping with my mood states. This work is an excellent approach in learning to live with bipolar not just suffer from it.
$7 trial membership for first month
Normally $29.95/month
​
We will send you an email before your trial is over to make sure you want to continue.
What You Will Learn
You will learn to function fully even during the most challenging mood episodes. That is our definition of thriving. Our courses are specifically designed to teach you how.
---
To separate the state feelings from your reactions to them.
To function at your highest level regardless of your mood state
To recognize the sweet spot where you can be the most productive
To use the least costly tools to reduce symptoms when needed.
To find the best opportunities for taking advantage of your state.
To turn your states from a disorder to an advantage.
To monitor your states without being obsessed over them.
To create a realistic plan for continuous and safe progress.
To develop loving and lasting intimate relationships.
To thrive in your professional life using bipolar to your advantage.
To find a team of experts that will work for and with you.
To figure out which treatment options work best for you.
To create an environment that supports your condition.
What professionals have to say about our courses: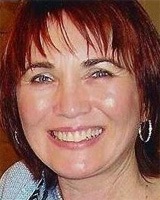 Tom is doing something no one else is really doing.
Tom is doing something no one else is really doing. He is turning a serious mental illness on its head and suggesting that by accepting rather than fighting the disorder, people with bipolar can identify and access their strengths and lead lives that are not only satisfying but productive beyond their wildest imaginings... Tom is ahead of the pack. He is staking out new territory and leading the way in showing people with brain-based disorders like bipolar that it is possible to live richly.
Maureen Duffy, Ph.D.
Professor and Chairperson, The Counseling Program, Barry University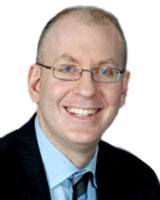 Tom's message-and approach-is a welcome antidote to many, popular ideas about mental illness.
Tom's message-and approach-is a welcome antidote to many, popular ideas about mental illness. He integrates sound, evidence-based tools (such as self-awareness, self-care, and medication) with an especially humane perspective. Too often, in having to accept their condition, people end up feeling pathologized - reduced from a full person to a label. But Tom looks beyond the diagnosis to help people embrace - and accept - the best parts of who they are, instead of reflexively dismissing their feelings and experiences as a simple manifestation of illness. I can't think of a more important ingredient to living with bipolar disorder or any mental health difficulty.
Craig Malkin, PhD
Clinical Instructor in Psychology, Harvard Medical School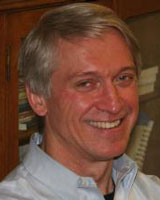 Bipolar In Order provides the essential message
Bipolar In Order provides the essential message that symptom reduction or elimination is far from the main goal of adaptation and intervention. Sure to challenge traditional thinking, this important work is integrative and wise.
Stephen P. Henshaw, PhD
Professor and Chair, Dept of Psychology, UC Berkeley
The Bipolar Advantage Membership Benefits
---
Recorded Video Lessons
Quarterly Bipolar IN Order Course ($960 value)
20 Additional Advanced Courses Spread Out Throughout the year in between Bipolar IN Order Sessions ($390 value)
Active Online Support Forums
Extensive Reading Material
53 Page Student Workbook (PDF Format) ($30 Value)
Free access to the Bipolar IN Order course to any family member on your team ($240 value)
Free access to the Bipolar IN Order course for your doctor or therapist ($240 value)
Weekly Online Live Session
Stop Suffering and Start Thriving! Learn to Function in All States.
Monthly Membership Plan
Affordable Option
Extensive Videos
Extensive Reading Material
Supportive Online Community
2 Free Additional Memberships for Your Team
Weekly Online Live Sessions
Access to New Advanced Courses on a Weekly Basis
$7 trial membership for first

month
Normally $29.95/month
We will send you an email before your trial is over
to make sure you want to continue.
Yearly Membership Plan
Most Savings Option
Save more with a yearly membership!
Extensive Videos
Extensive Reading Material
Supportive Online Community
A Student Workbook
2 Free Additional Memberships for Your Team
Weekly Online Live Sessions
Access to New Advanced Courses on a Weekly Basis
$299.50
/ year
You get 12 months for the price of 10