The Bipolar Advantage Online Membership
Get Full Access To The Global Online Community That Is Challenging The Pervasive Attitudes About Bipolar
Changing The Lives of Thousands
The focus of the program is to help our members achieve the best results possible for Bipolar. Many students come into our membership program experiencing confusion, frustration, and exhaustion from having tried endless treatment methods to no avail. They report difficulty in making sense of their diagnosis, overwhelm during mania and depression, inability to work, and dependance on highly invasive treatment methods among other things. We guide them to engage in an integrative approach to find what works best for them. The main feature of the membership is the Bipolar IN Order Course which gets repeated every 8 weeks.
What We Teach
The courses we offer teach students to function fully instead of get overwhelmed and paralyzed every time mania or depression return. The online membership structure provides an active and supportive learning environment to all participants. Besides the Bipolar IN Order course, members also get full access to supplemental classes that are available for them to take on demand. Members get printable and downloadable PDF written exercises that they can use to develop a personalized step-by-step plan to achieve full functionality.
Results Worth Striving For
Better Intimate Relationships
Better Functionality in All Environments
Measurable Progress
Enhanced Productivity
Better Functionality in all States
Reduction or Elimination of Crisis and Hospitalizations
More Effective Communication With Doctors and Family
Getting Out From Under That Overwhelmed Feeling
Learning About The Strengths and Advantages of Living with Bipolar
The Membership Plan
$99.00 for the first three months
with a $29.95 monthly renewal fee after the three month period for continued support through the online membership program
Life With Bipolar IN Order
A Story of Struggle and Success in Facing Bipolar Disorder
Please Note: This is not a quick fix. It takes time and effort to produce real results and this program will guide and support you all the way. Our success stories took at least two years.
What Our Students Say About Our Courses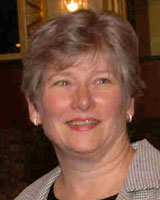 Jeanette Chiapperino
Weeki Wachee, FL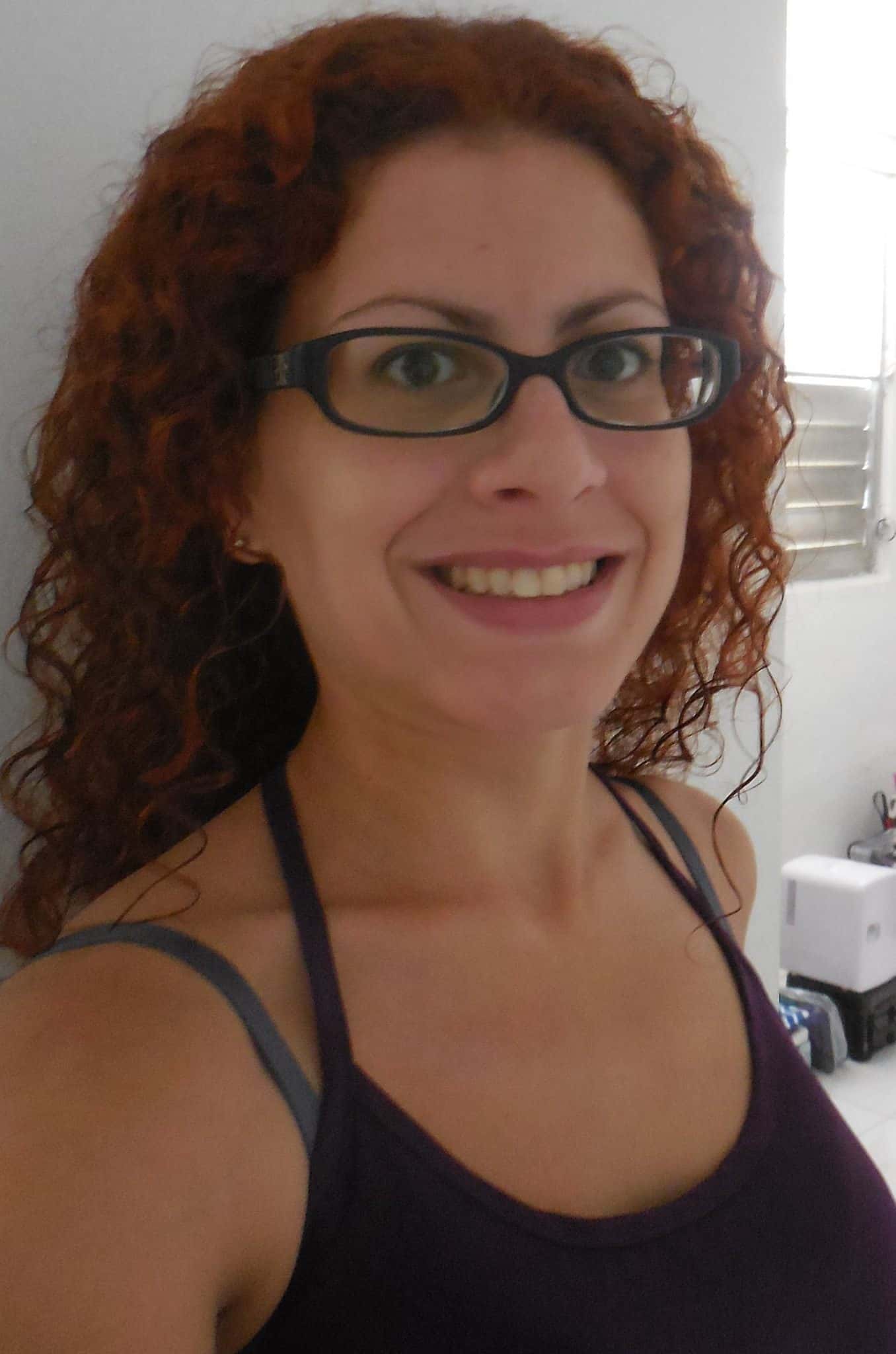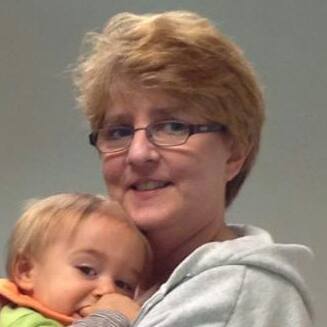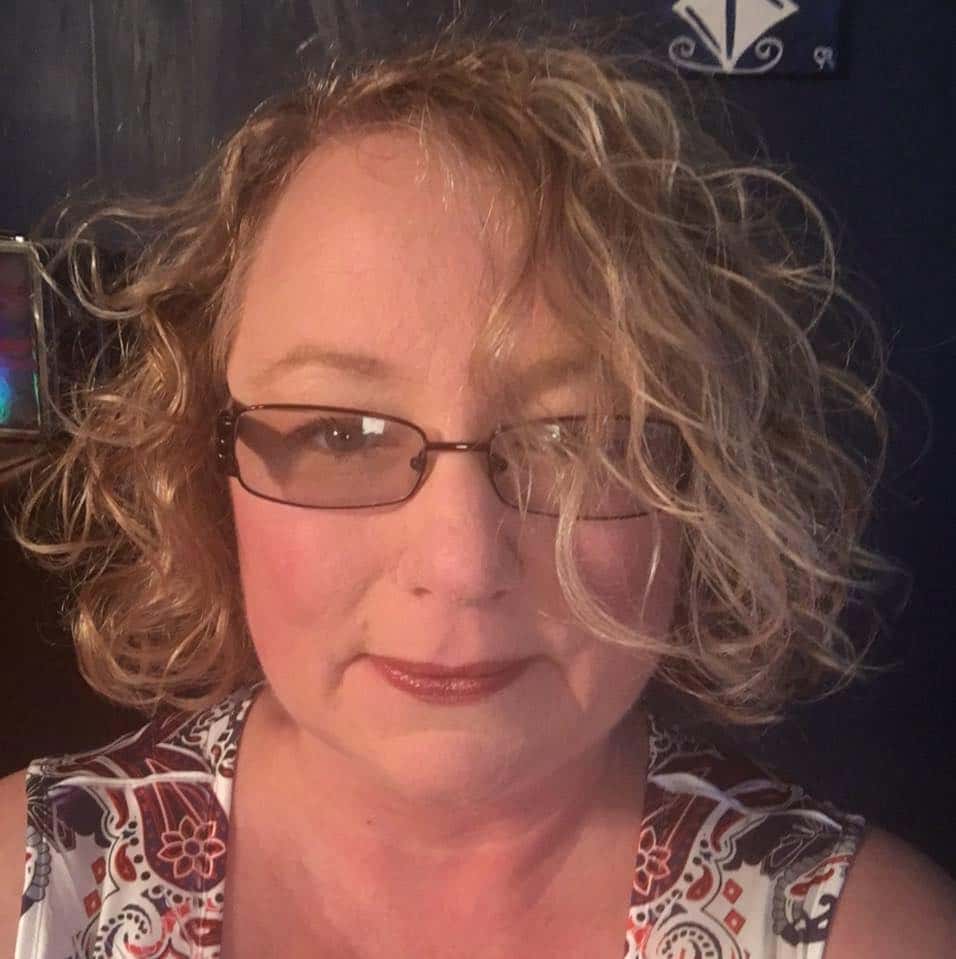 Monthly Membership Benefits
Learn How...
To separate the state feelings from your reactions to them.
To function at the highest level regardless of your mood state
To recognize the sweet spot where you can be the most productive
To use the least costly tools to reduce symptoms when needed.
To find the best opportunities for taking advantage of your state.
To turn your states from a disorder to an advantage.
To monitor your states without being obsessed over them.
To create a realistic plan for continuous and safe progress.
To develop loving and lasting intimate relationships.
To thrive in your professional life using bipolar to your advantage.
To find a team of experts that will work for and with you.
To figure out which treatment options work best for you.
To create an environment that supports your condition.
The Online Membership Plan
$99.00 for the first three months
with a $29.95 monthly renewal fee after the three month period for continued support through the online membership program
What Professionals Say About Our Courses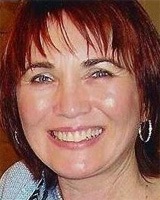 Maureen Duffy, Ph.D.
Professor and Chairperson, The Counseling Program, Barry University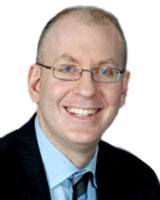 Craig Malkin, PhD
Clinical Instructor in Psychology, Harvard Medical School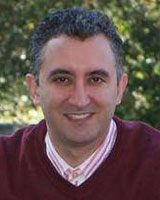 S. Nassir Ghaemi, MD MPH
Professor of Psychiatry, Director of Mood Disorders Program, Tufts Medical Center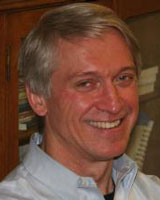 Stephen P. Henshaw, PhD
Professor and Chair, Dept of Psychology, UC Berkeley
A Mother's Point of View
A Heart-Felt Video of a Mother Sharing Her Family's Struggle With Depression.