FREE ONLINE EDUCATION PROGRAM THAT YOU CAN USE RIGHT AWAY
This Free Online Education Program Will Help Turn A Life of Suffering Into One That Works
This series of short videos and simple exercises will help you change your life like it has for thousands of others who were suffering from depression or bipolar disorder.
Free Lessons Cover:
The Core Problem With Bipolar Disorder.
Results Worth Striving For.
How To Create The Ultimate Results.
Free Live Meeting To Ask Questions and Share Your Thoughts.
You can unsubscribe easily any time.
Just click on the button below to get started right away.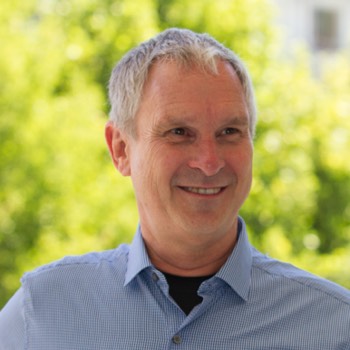 Tom Wootton Creator/Founder
I created this course after running weekend workshops with thousands of fellow sufferers, family members, doctors, and therapists. It is now online so everyone in the world can take it. You can see comments from a few of them below by clicking the arrows on the left and right of their pictures.