Welcome To Bipolar Advantage
Bipolar Advantage is an education organization dedicated to helping people transform their lives. Please take our FREE video course to learn more.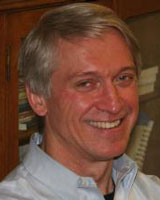 Bipolar In Order provides the essential message that symptom reduction or elimination is far from the main goal of adaptation and intervention. Sure to challenge traditional thinking, this important work is integrative and wise.
Stephen P. Henshaw, PhD,
Professor and Chair, Dept of Psychology, UC Berkeley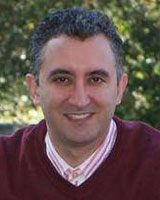 Bipolar IN Order explores the positive value of mania and depression, linking it to Eastern traditions of mental discipline, while at the same time appreciating the need for warranted medical diagnosis and treatment.
S. Nassir Ghaemi, MD MPH,
Professor of Psychiatry, Director of Mood Disorders Program, Tufts Medical Center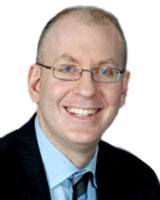 Tom's message-and approach-is a welcome antidote to many, popular ideas about mental illness. He integrates sound, evidence-based tools (such as self-awareness, self-care, and medication) with an especially humane perspective. Too often, in having to accept their condition, people end up feeling pathologized - reduced from a full person to a label. But Tom looks beyond the diagnosis to help people embrace - and accept - the best parts of who they are, instead of reflexively dismissing their feelings and experiences as a simple manifestation of illness. I can't think of a more important ingredient to living with bipolar disorder or any mental health difficulty.
Craig Malkin, PhD,
Clinical Instructor in Psychology, Harvard Medical School