FREE LESSONS ABOUT TURNING BIPOLAR DISORDER INTO BIPOLAR IN ORDER
This Free Live Online Education Program Has Clear Actionable Steps That Anyone Can Take Right Away!
In this live video conference, you can take part or stay anonymous in the background. Many people who have attended have seen incredible results.
Free Live Conference Covers:
The Core Problem To Address First.
Results Worth Striving For.
How To Create The Ultimate Results.
Opportunity To Ask Questions and Share Your Thoughts.
Please note: Meeting times are for those in San Francisco. Time Zone Converter will show you the time in your city.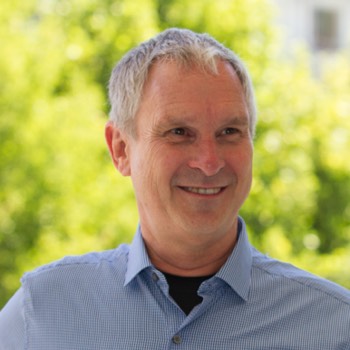 Tom Wootton Creator/Founder
I created Bipolar IN Order after running weekend workshops for over ten years. It was designed with insights from thousands of people who have faced hardships just like me and includes input from doctors, therapists, family members, and top experts in the field. It is now online so everyone in the world can take it. You can see comments from a few of them below by clicking the arrows on the left and right of their pictures.