FREE PRINTABLE WORKSHEET TO DOWNLOAD FOR IMMEDIATE USE
4 Step Action Plan For When Bipolar Gets Overwhelming
When the overwhelm of mania or depression has a negative effect on one's ability to function, it is time to take action. This five-minute-to-fill-out worksheet helps to keep one from making wrong decisions when overwhelmed.
Use it to build a solid and reliable plan that will help you,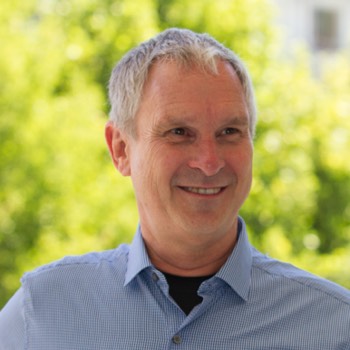 Tom Wootton Creator/Founder
I created this tool after making mistakes that almost ruined my life. It has helped me have a deeper understanding of my states and how I respond to them and I want others like myself to achieve Bipolar IN Order.