What To Do When You Are Feeling Overwhelmed
Please Note: This is not a quick fix. It takes time and effort to produce real results and the courses we offer will guide and support you all the way. Our success stories took at least two years.
Struggles of Being Overwhelmed with Bipolar Disorder
A feeling of overwhelm while experiencing mania and depression at different intensities is often reported by students still living in disorder. Often, those overwhelmed by their states experience...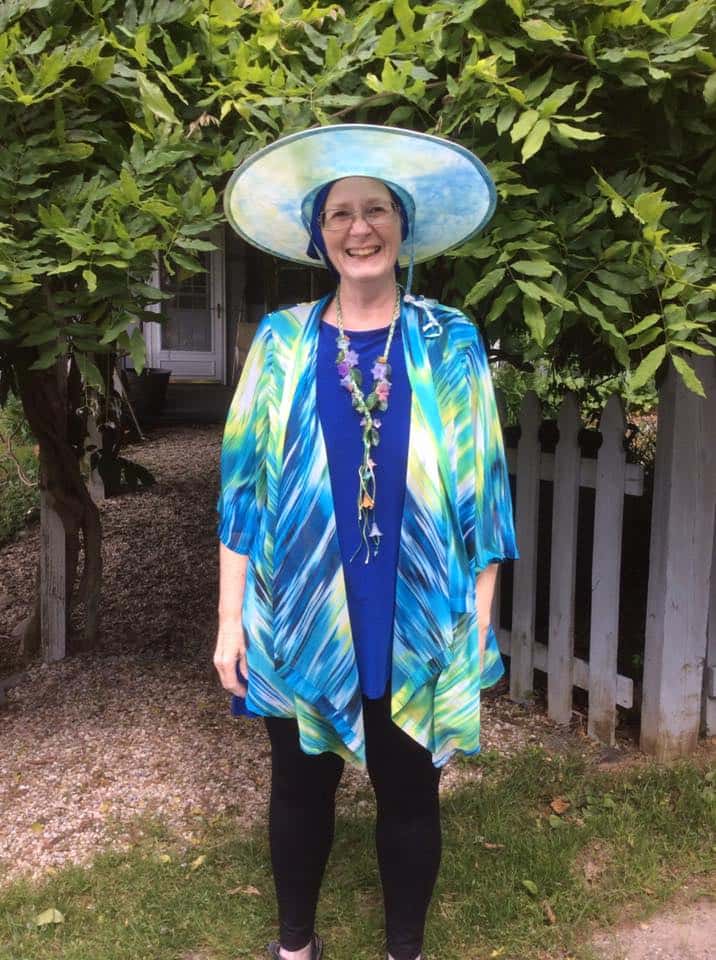 This has been an amazing, eye opening experience.
This class has put together in a very tidy package of concepts and ideas I have picked up bit by bit over the course of my 40 year struggle with severe recurrent depression. I have learned new ways to look at my life, new awareness of my state of mind, and better ways of dealing with stressors. We are encouraged to continue our meds and therapy, and learn new tools to manage our illness as well. My therapist was interested in the offer of free classes for her as well. This has been an amazing, eye opening experience.
The focus of this course is to help students overcome the fear of being overwhelmed. Course material helps students work towards achieving full functionality, which means no longer being overwhelmed nor paralyzed when experiencing the highs and lows of mania and depression. We want those who share our mental condition to achieve these same results.
How This Course Will Help
The What To Do When You Are Feeling Overwhelmed course teaches safe and productive ways to channel the energy of both mania and depression during the most challenging mood episodes. That is our definition of thriving. Students learn...

Results Worth Striving For
Expect to spend less time suffering and more time enjoying life. Other students have achieved...
What To Do When You Are Feeling Overwhelmed

Only $29.95
Learn How To Overcome Overwhelm from Mania and Depression. Course Includes:
Varied Course Materials
3 video lessons, 4 reading lesson, 3 PDF Slide Presentations, a simple and effective written exercise, and an active participation forums to ask questions and sharing insights.
Supportive Virtual Community
Connect with a global, supportive, encouraging, and inspiring community of students working on getting their Bipolar IN Order. Participation in course forums is not required and can be anonymous.
Self-Paced Access
Ungated access to all course content for you to take at your own pace. Course is accessible with a reliable internet connection from any desktop computer, smart phone or tablet.
You have a full 30 days to try our courses. If you aren't completely satisfied with the service you receive, just ask and we will gladly give you a full refund on your purchase price. Give it a try, the risk is on us! Find out more...