This is the second video in our three-part series about Bipolar IN Order. If you missed the first video, please watch it now. This video is about the life you deserve and how that life compares to what you have so far been offered.
More...
Click here for pdf slides of the above video.
Click here for pdf of the study mentioned in the above video
Please share your thoughts and experiences in the comments below.
A Mother's Point Of View – Melissa Vandeveer PhD, RN, PNP, CNL
This heart-felt video is of a mother who shares her family's struggle with depression. Please share your thoughts and experiences in the comments below.
A Graduate's Point Of View – Becky Papp
This video is of a graduate who shares her story before and after taking Bipolar IN Order. Please share your thoughts and experiences in the comments below.
So Many More Examples:
The following brief quotes are from some of the thousands of graduates who's lives were changed through Bipolar IN Order. You can click on the grey arrows to scroll through them.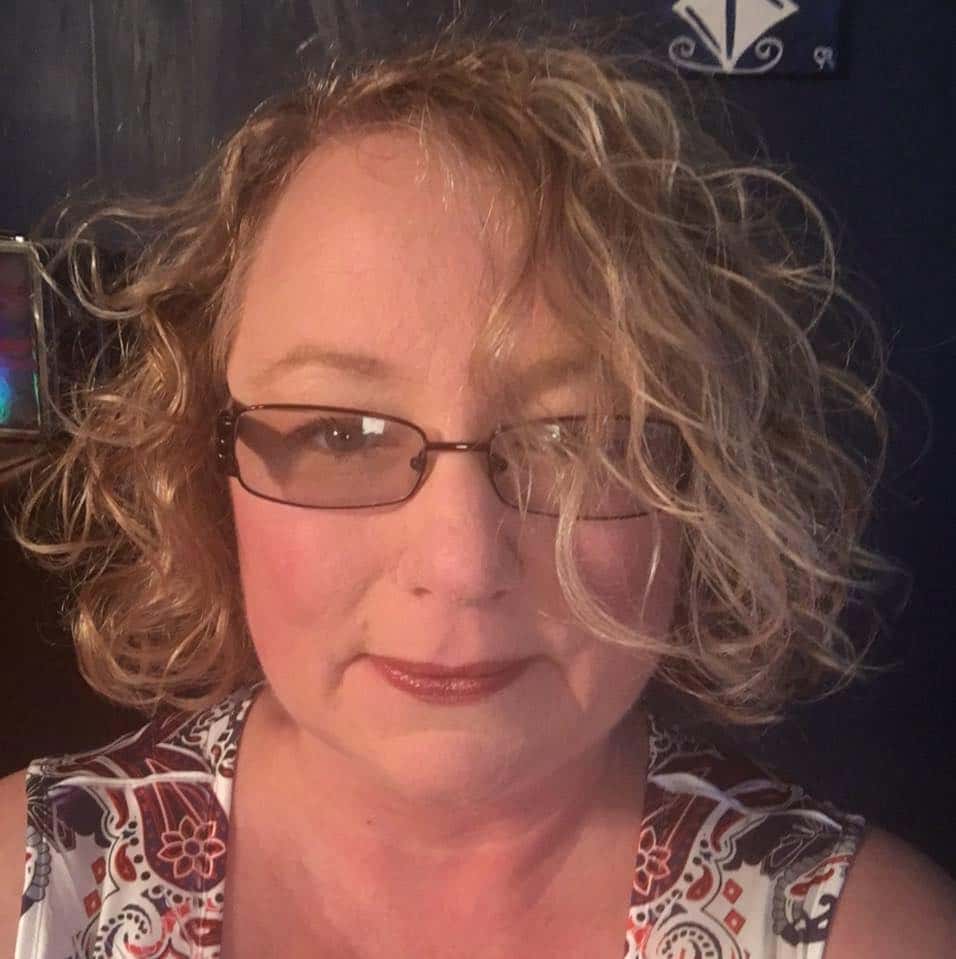 This is truly the best thing I have done for myself! After years of therapy, that only helped a little, I now how tools and a whole new way to look at my life. I highly recommend this program!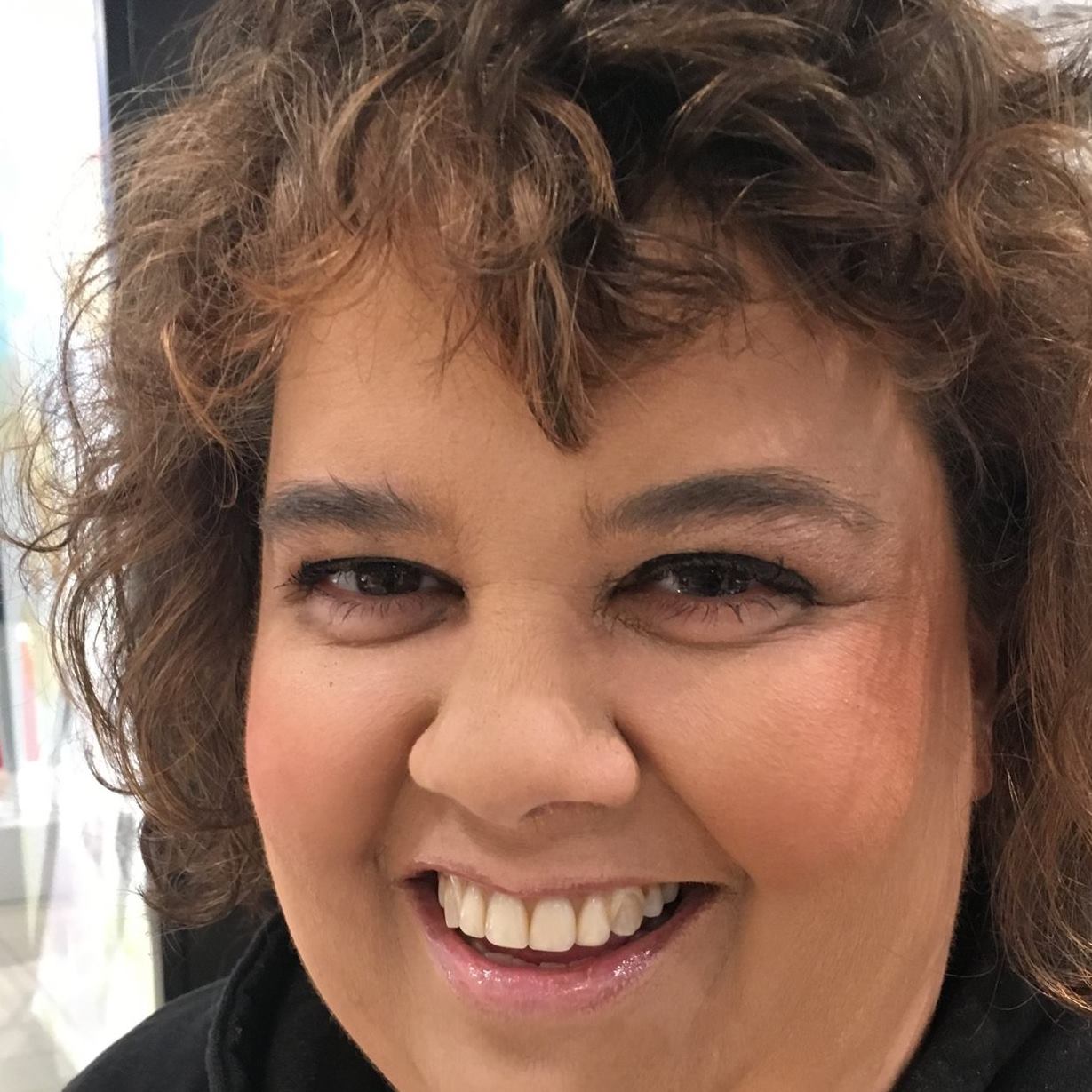 Bipolar IN Order has made a tremendously positive influence on my life. It teaches a way of looking at mental illness that has helped me turn it into mental health. Tom is a visionary and an outstanding guide. If you put enough time and effort into the course, it will change your life.
Candy Czernicki ,
Course Graduate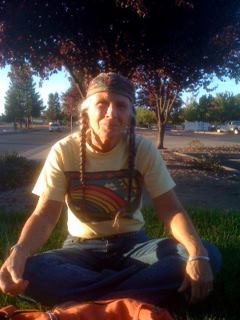 I took the course. I am 71 suffered bipolar since a teen. The course took me to a new level of wellness and freedom i never dreamed possible. Go to uTube and check out Tom Wootton &/or BipolarINorder or read his books (they helped too).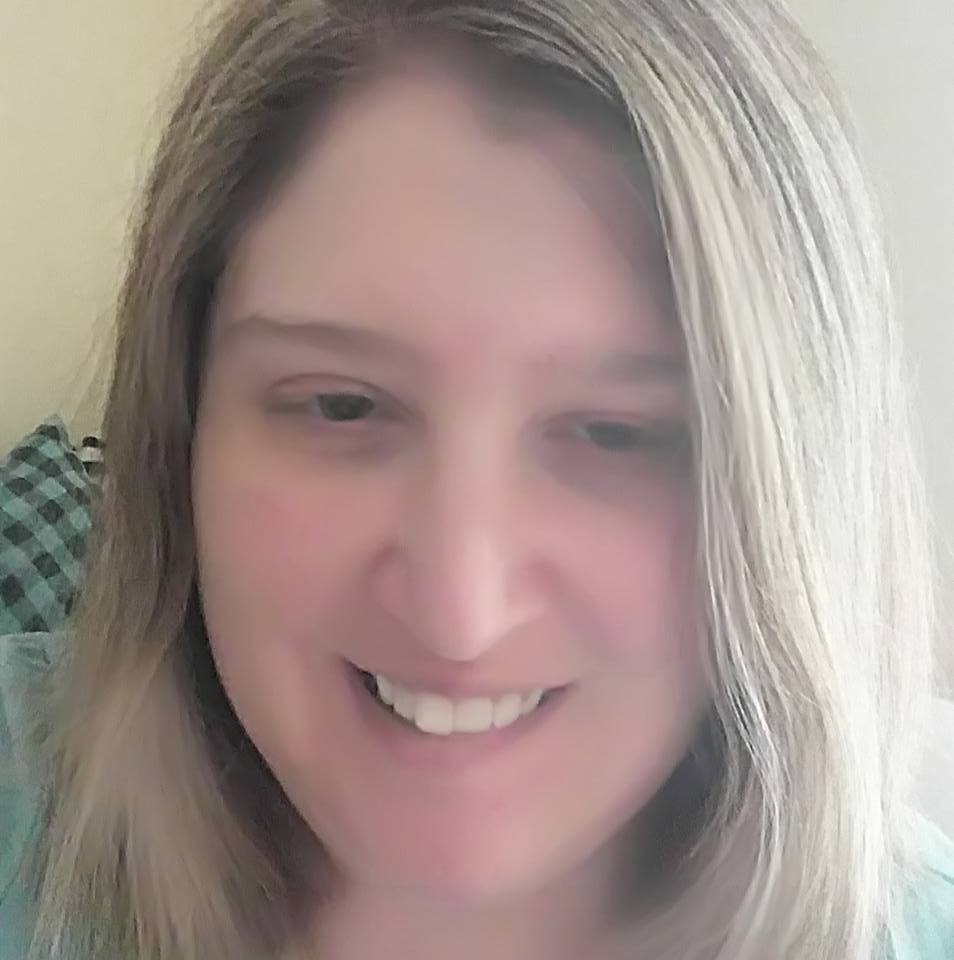 This is such a great class. I have learned so much from taking it. It is life-changing.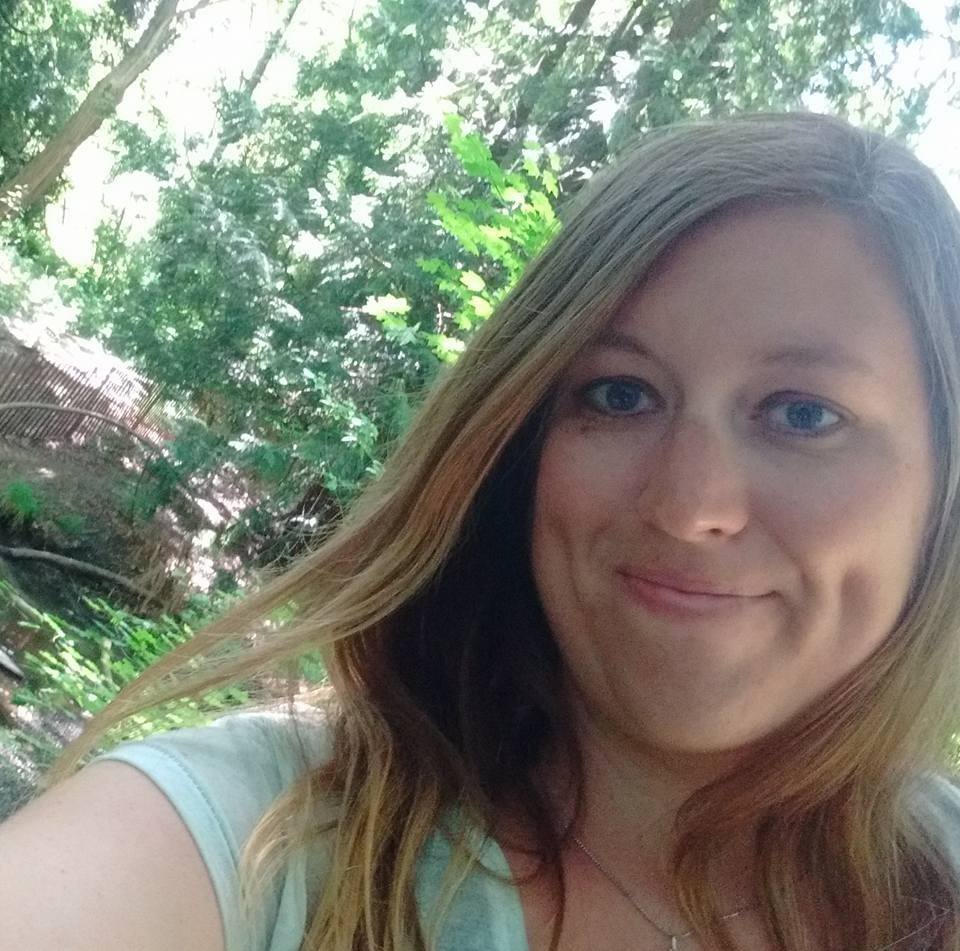 I'm part of the current class, and have really enjoyed it. It surprisingly goes hand-in-hand with the work I've been doing in therapy. Being more in control of the roller coaster ride of bipolar is a valuable, life-necessary skill.
Malinda Fugate ,
Course Graduate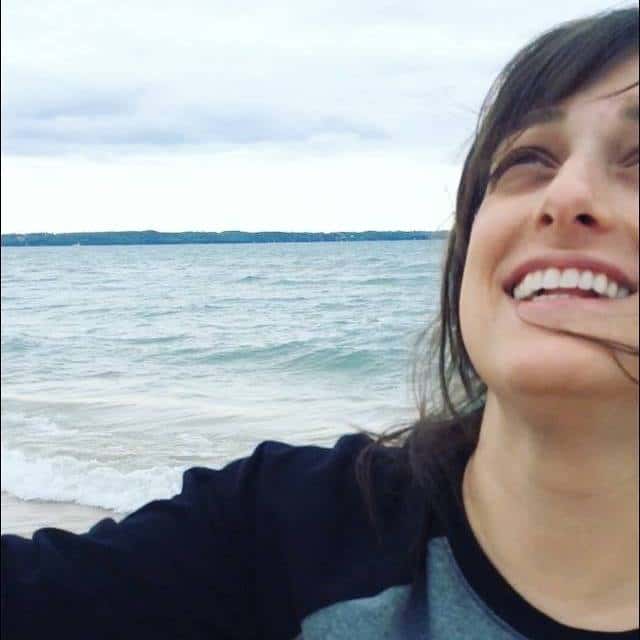 I just took this course and found it to be more helpful than all other things I've tried. If you put the work in, it can be life changing. For the first time in my life I feel I am able to live without the constant worry of mood fluctuations.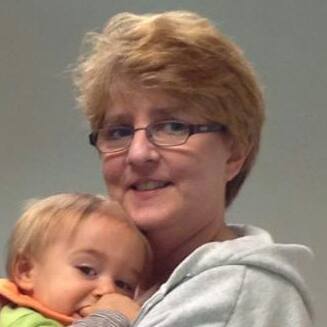 In 30 years, I thought I had tried everything to combat bipolar depression. Bipolar IN Order taught me not to fear my episodes of depression and mania, but to function well within them. Bipolar IN Order has given me my life back. I no longer fear my episodes, and these episodes no longer destroy my life.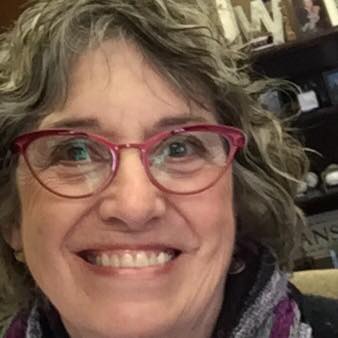 Because my daughter took the course and shared with me I know more about how to talk the language of "in order" instead of disorder.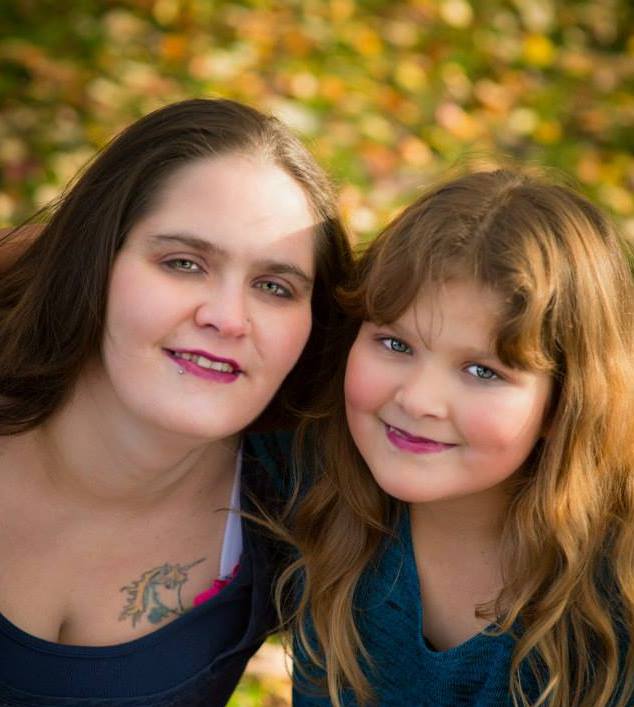 This course is truly empowering and life changing. In 8 weeks I feel like I know myself better, I have a better understanding of bipolar, and I know what makes me tick. This course will change your life. I am so much more aware of my disorder and how to handle it due to taking this course.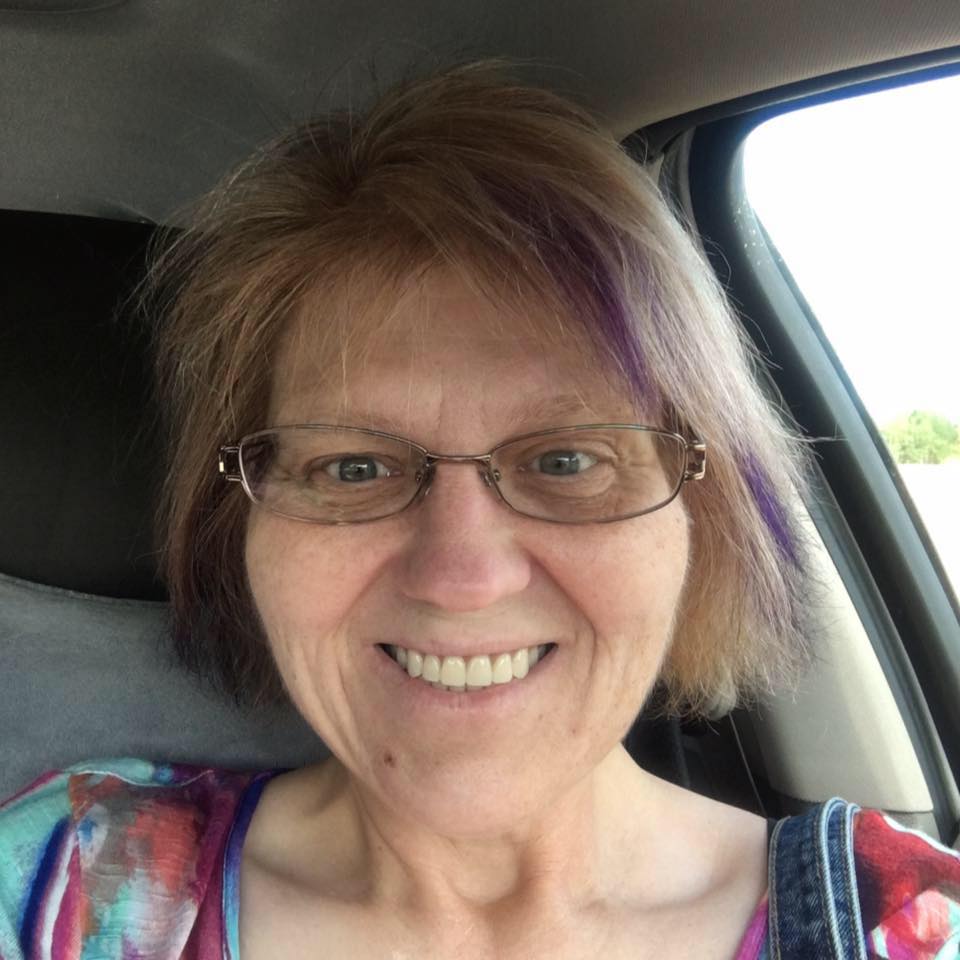 This course of study has changed my life in many positive ways. I have new tools at my disposal to assist me in being comfortable with myself - no matter where I am at in my cycling... I give this my personal recommendation!!!!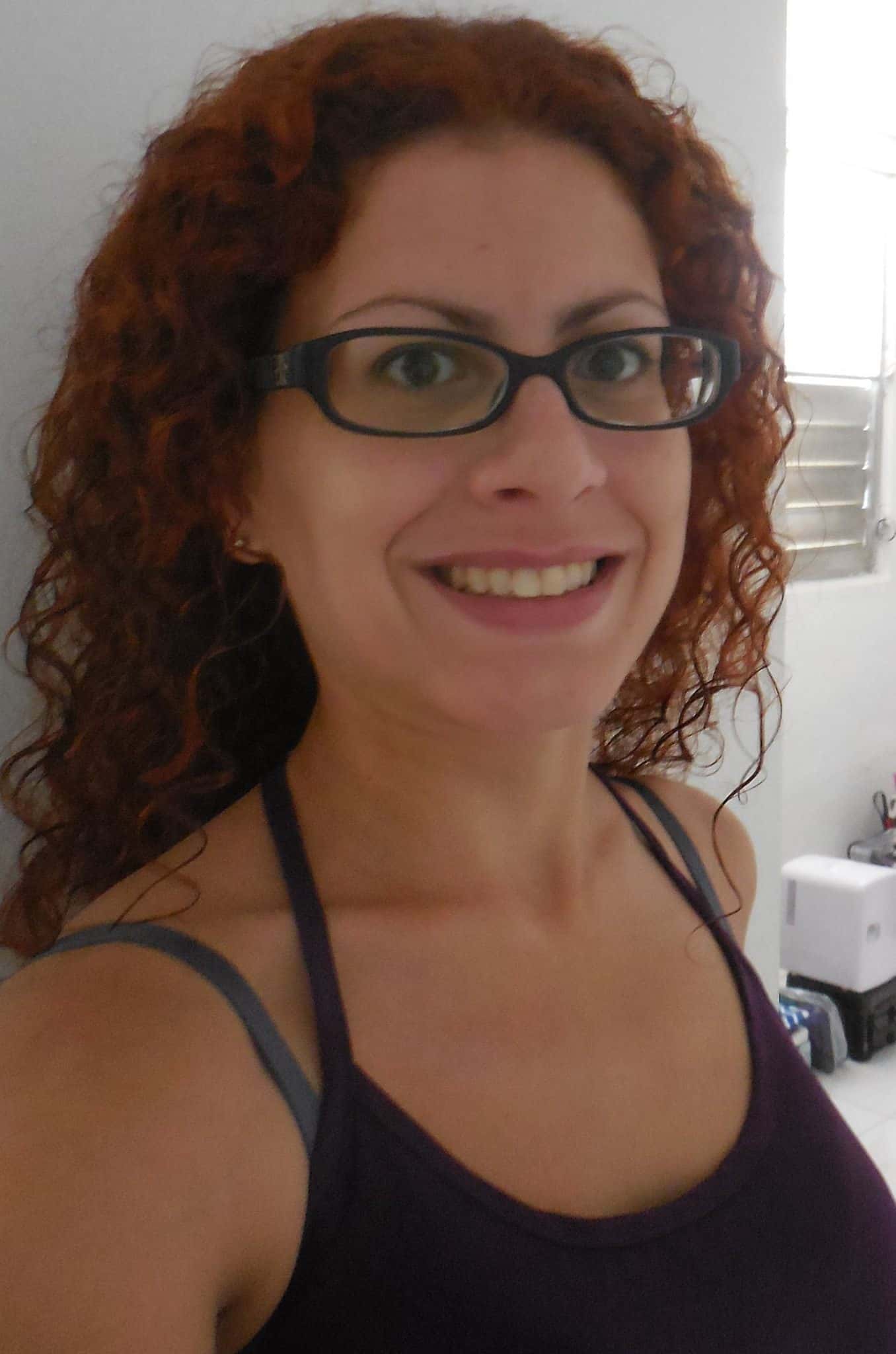 Bipolar Advantage transcends the paradigm of bipolar disorder treatment: the focus shifts from eliminating it, to accepting and increasing functionality while going through it. Bipolar In Order has changed my life for the better- after years of failure. I think it is a great resource for anyone interested.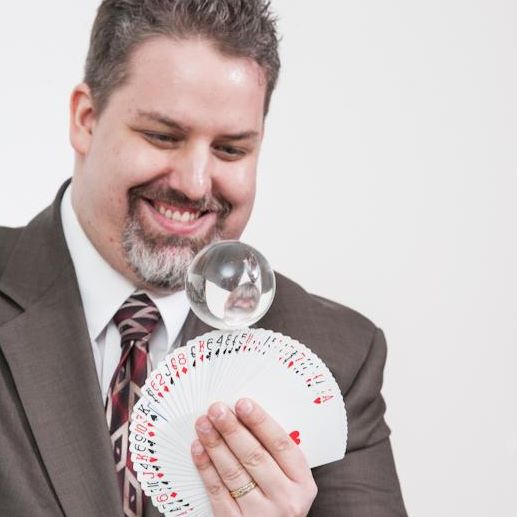 This is a revolutionary method of treating bipolar which shows more long term promise than current techniques. I have already noticed a difference in myself and the way I'm coping with my mood states. This work is an excellent approach in learning to live with bipolar not just suffer from it.